The Comox Valley Pipe Band is a community based organization dedicated to the preservation and enhancement of Scottish culture in the Comox Valley. Established as a registered non-profit society in 1985, the band regularly participates in a wide variety of parades, community events and Highland gatherings as well as providing individual piping and drumming services for special events. The Band is particularly proud of the large number of young students which have been introduced to piping and pipe band drumming through its' training programmes. Many of the current band personnel were trained from within the band organization.
Hi Pipe Band Members, Thank you for your participation in previous BC Lions Salute to Veterans. We would be glad if you could join us again on Nov.2, 2019 during the half-time show at BC Place. Attached is your official invitation. Would you and your band like to participate? Looking forward to hearing from you.Continue reading →
It has been passed on that the dry cleaners across from City Hall at Cliffe and 8th will charge between $14.75 and $22.75 to clean a kilt, depending on size.
A full turnout by the band combined with perfect temperate weather, a welcoming community, and fun camaraderie between the bands in the post parade pub crawl resulted in a memorable day. Thanks to all who attended, those who fed us, and those who stood by our side in support.
To celebrate the 75th anniversary of VE day a three-day international celebration will take place from 8th May to 10th May 2020. At 3pm on Friday May 8th thousands of pipers around the world will play Battle's O'er, a traditional air performed on the bagpipes at the end of a battle, and VE Day 75,Continue reading →
This years Okanagan Military Tattoo takes place July 27th and 28th, and has added a one day Drum Major Seminar on July 26. Open this post then click on this link to read the details: OMT 2019 Drum Major Seminar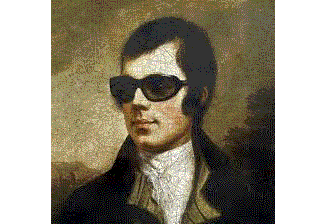 The Comox Valley Pipe Band, along with many generous supporters had a great time at our annual Robbie Burns Dinner. Highland dancers, a featured singer, and of course many tunes by the band. Thanks to Alison Fraser for submitting photos. Open this post and Click Here to view the photo gallery.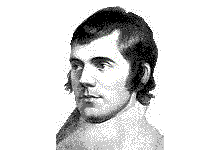 Held at RCL Comox Branch 160 on January 26. Opens at 6:15, with Dinner at 7:00. Tickets are $40. Call Anna at 250-465-8260.
Hundreds of pipers around the world have registered for a once-in-a-lifetime tribute to mark the centenary of the end of the Great War.  This tribute kicks off at 06:00 (local time), Nov 11, with pipers around the world playing of the well known retreat march, 'When the Battle's O'er'. http://www.collegeofpiping.org/register-battles-nations-tribute/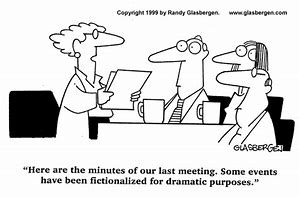 Annual meeting will be held November 14 at 7:00 in Isfeld school room 205. All members should attend. Practice to follow if time allows.